After getting everyone together and making sure we all know how to stay safe and have fun, we'll start our day as a full group preparing our brains and bodies for a great day. This usually includes some yoga, stretching, dancing and maybe singing.
Things We've Done at Camp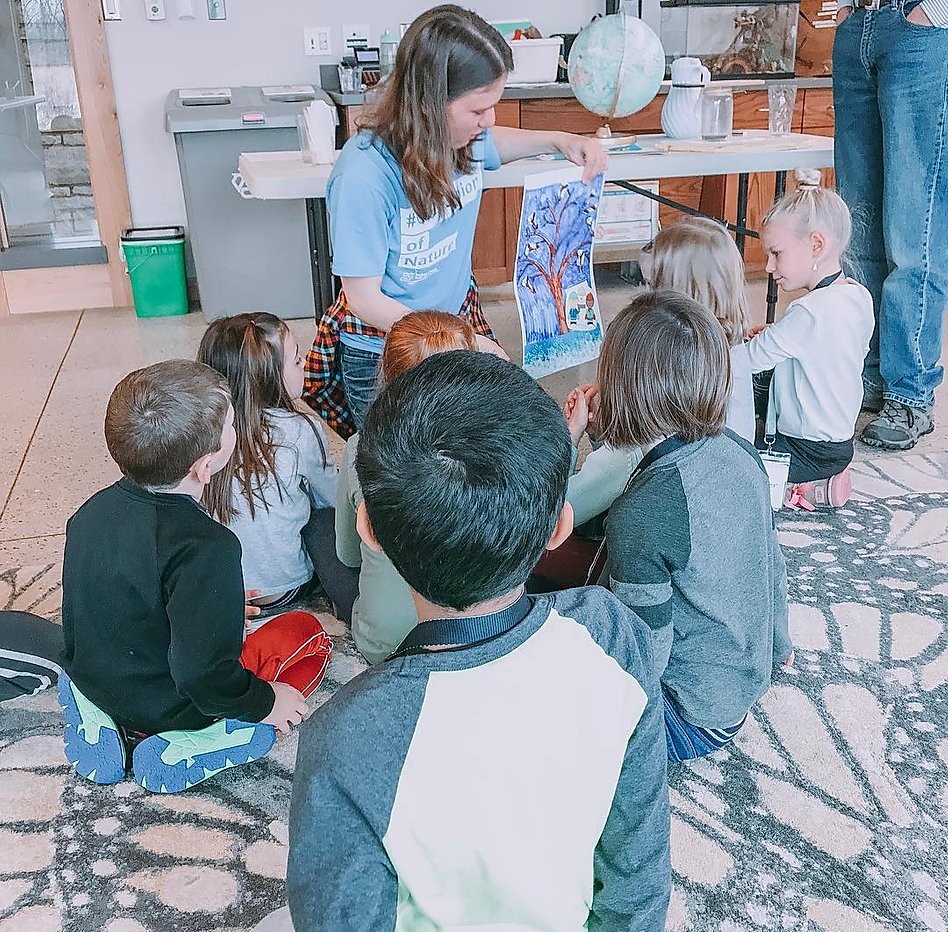 Created clay masterpieces on the pottery wheel at The Ceramics Center.
Explored Squaw Creek and Indian Creek Nature Center.
Practiced yoga on Lowe Park's Klopfenstein Amphitheater and taken a scavenger hunt through Lowe's gardens.
Picnicked on the roof of the Cedar Rapids Public Library.
Experienced different languages, traditional dress, and dance styles with Kirkwood Community College's International Program's students.
Composted with NewPi's SoilMates.
Designed our own barn quilts and listened to folk and fairy tales from local storyteller Darrin Crow.
Traveled on a learning safari with the African American Museum of Iowa.
Examined prairie restoration with Native Landscaping.
Given back to the community through a service project for the Catherine McAuley Center.
Sampled our way through yummy apple activities with the ISU Extension & Outreach Program.
Coded with Imagination Iowa's Coder DoJo Program.
Made healthy snacks in the Kirkwood Culinary Kitchen at NewBo City Market.
We like to keep things fresh! Every camp has a different theme and location. The day is fluid, allowing students to move around, meet new friends in their groups and break for snacks and fresh air. Be sure to check our website for the latest information.