Learn about the history of Summit Schools
Summit and its predecessors have a long history in education. The school has undergone changes in location and management, but its aim to provide an environment rich with real-life experiences and personalized learning has remained constant.
When we talk about our methods, we describe it as "The Summit Way". Our goal is to plant the seeds that foster lifelong learning. Using customized student growth plans within a nurturing community of educators, learners, family and friends, creates an environment for our students to thrive and to become community leaders.
We begin each day with Mindful Moment where each class practices mindfulness for 3-12 minutes depending on the age of the students. This involves the student sitting (older students) or laying down (younger students) with eyes closed, mindfully listening for the bells to ring, then focusing on the breath until the bells ring again. Research has shown that starting the school day this way relaxes the student's nervous system, helps them to focus on the present moment and creates a positive learning environment.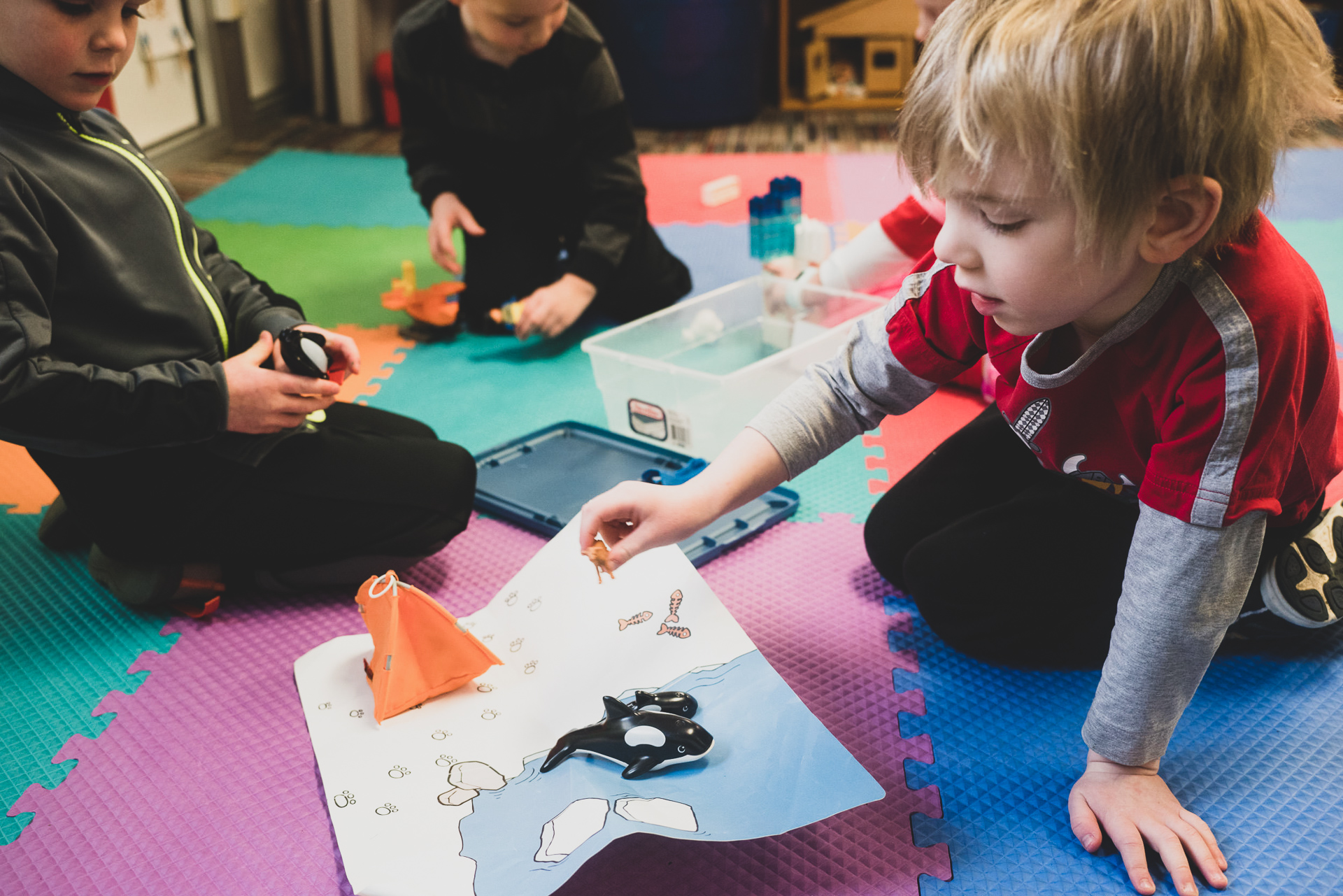 With multisensory based-learning, students use more than one sense at a time. Reading programs for struggling readers use multisensory methods. It provides students with more than one way to make connections and learn concepts.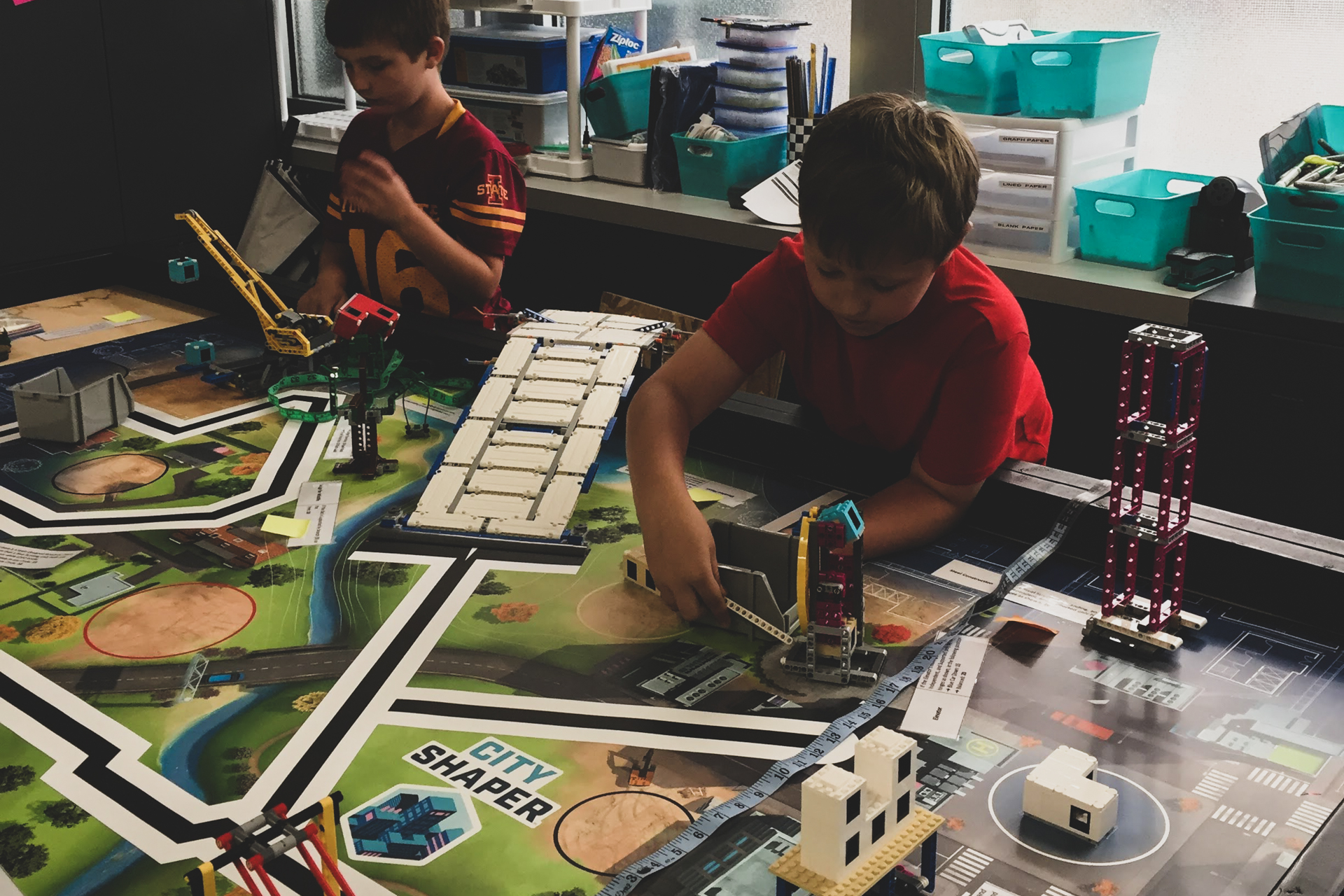 Technology, fine arts, the sciences, mathematics, and communication arts are integral to our curriculum because they allow students to both acquire and apply knowledge in multiple modalities, or ways of knowing.
Research confirms that students benefit significantly from art and music education programs in schools. Unfortunately, in the past 20 years, programs in art, music and physical education have been cut in many public schools. Art, Music and Physical Education supports many kinds of learning, from language to motor skills, in a brain-changing way. Here at Summit Schools, they are an integral art to learning.