Additional Programs for Everyone
Summit learning experiences happen all the time, not just during the school day/school year. Our one-on-one personal tutoring services are available for Kindergarten-12th grades students. We also offering music and Spanish language lessons. Our summer camp program is a staple in the Cedar Rapids community! We offer quality summer learning experiences in addition to Learning Extensions Camps which are a great way to keep your kiddos engaged on days when Cedar Rapids area schools are not in session due to teacher in-service.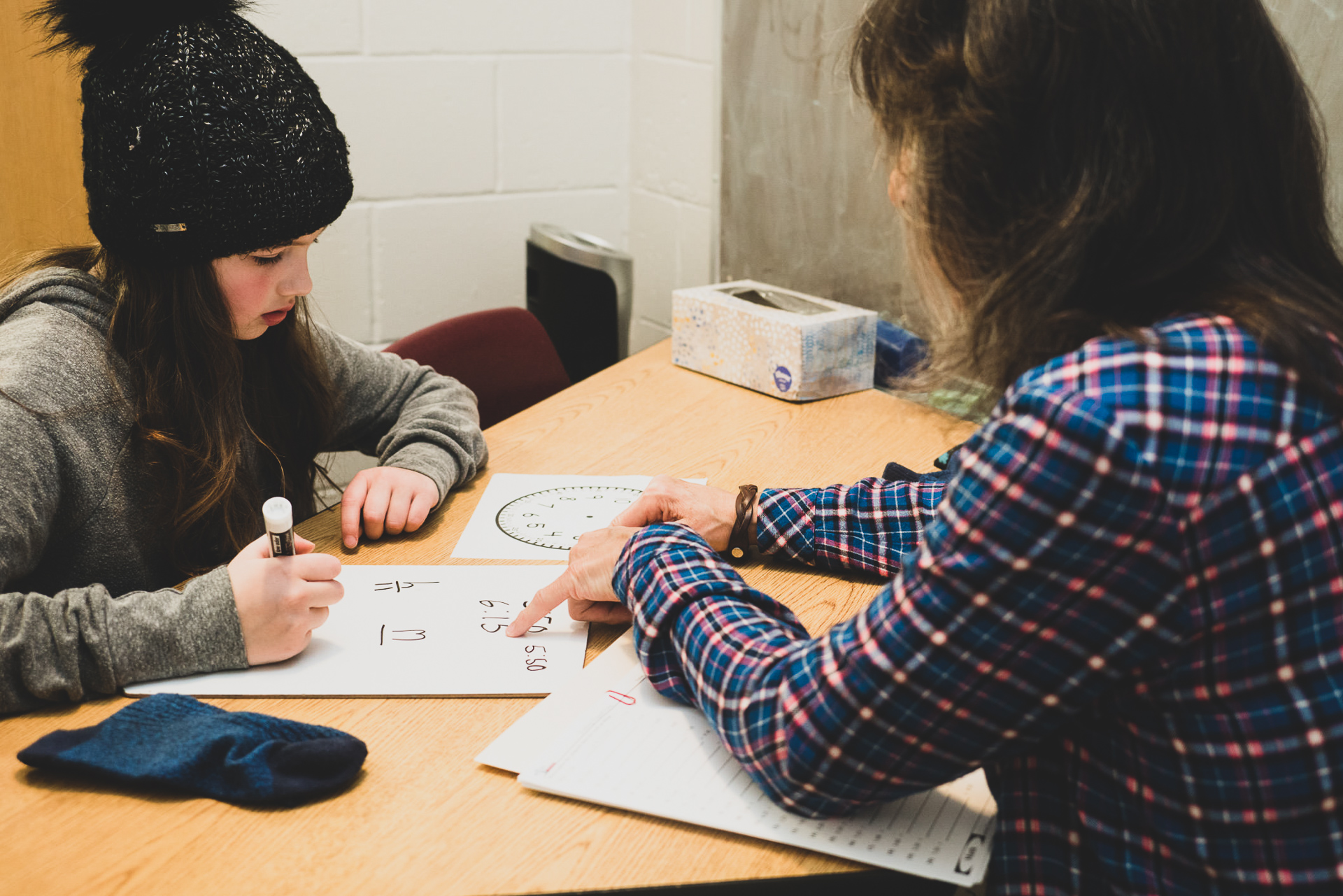 Our tutoring program is open to all children in the Cedar Rapids metro area. Each student has an individualized tutoring plan where the student sets his/her goals, schedule and setting (individual or group tutoring). We currently offer tutoring in reading, Orton-Gillingham, spelling, writing, basic math, algebra, geometry, homework help, study skills, and Spanish. Tutoring schedules are separated into two programs: Academic Year – From September to May and Summer – Eight weeks throughout June, July, and August. Sessions can occur between 8am and 7pm Monday-Friday. For questions and more information, please email Tutor Manager Christina Anderson.
Summit offers a music lesson program to learn the fundamentals. Featured lessons include piano and voice. Sessions available between 3:30-7:00 Monday-Thursday, and before school. *Some Saturday morning sessions may be available.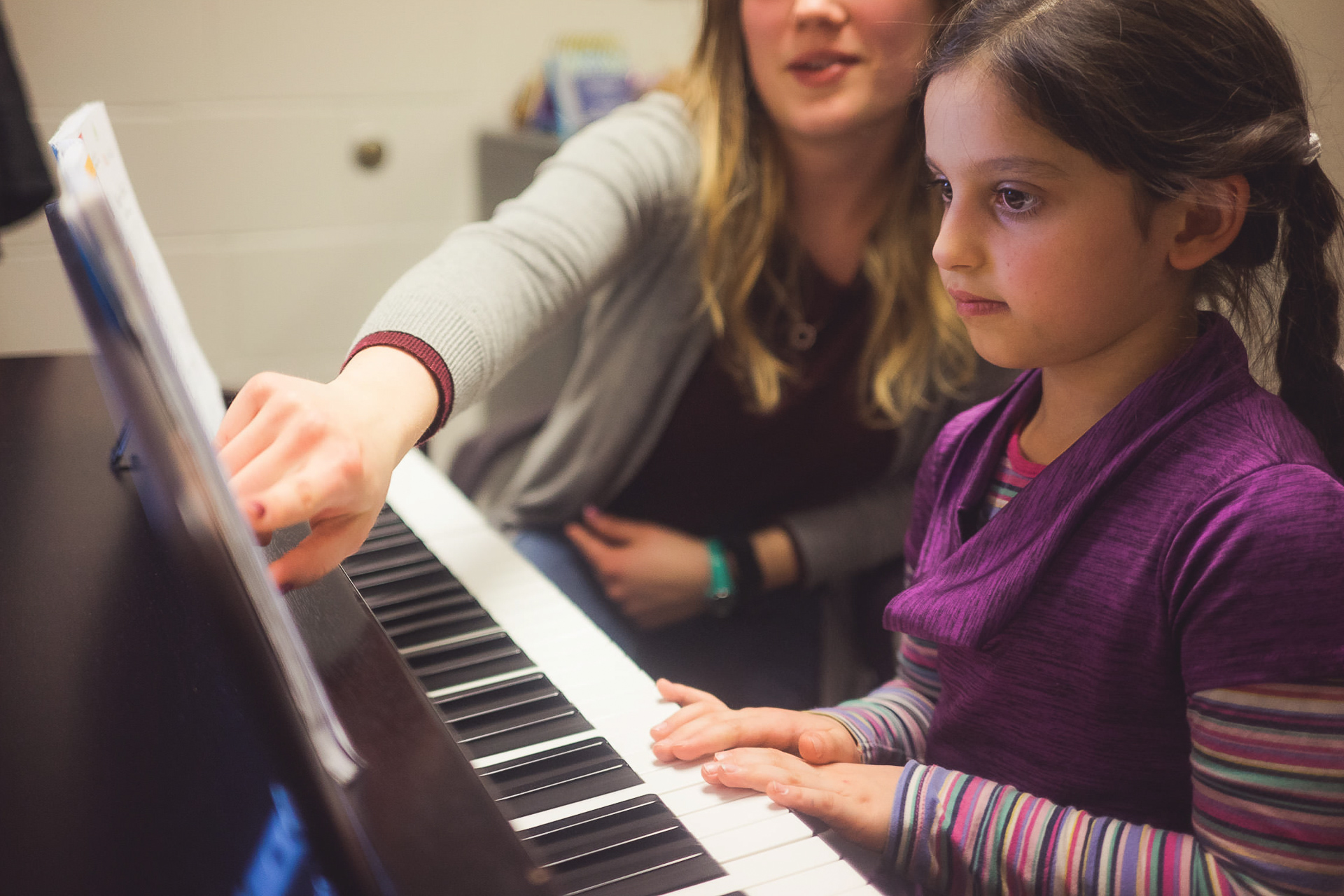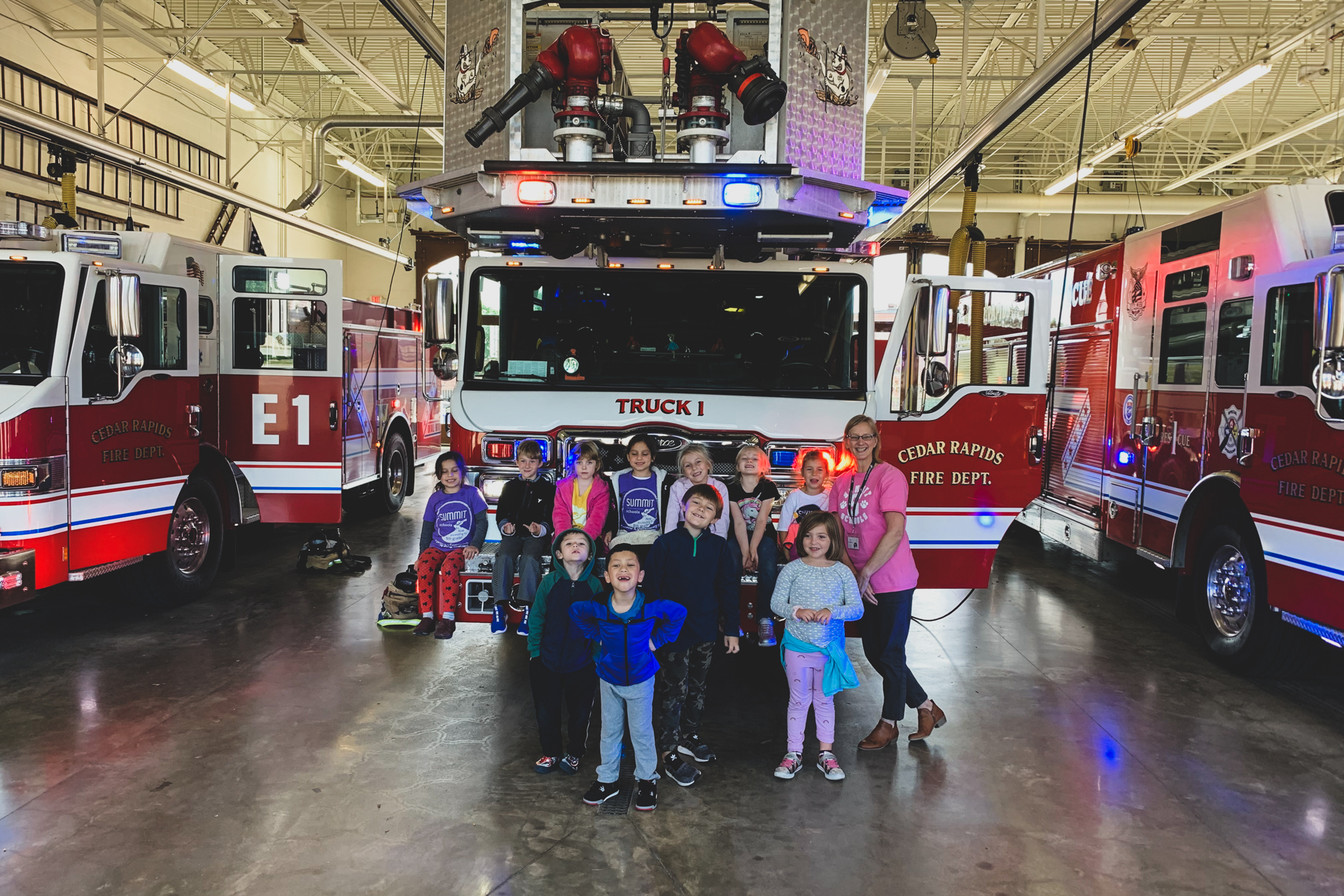 At Summit we believe that learning doesn't end at the classroom door! Our community is rich with cultural and educational opportunities for all children. Summit's Learning Extensions Camps (In-Service Day Camps) offer children the unique opportunity to learn from dynamic professionals and artists in our local area and participate in project-based learning, which is a foundation of a Summit education. These camps are open to ALL children K-6th Grade in the local school districts with corresponding teacher professional development/in-service days. Summit appreciates its partnership with local organizations. These camps bring real world experiences and different perspectives to students. Join us!
2020 SUMMER CAMPS UPDATE: Summit will offer ALL virtual camps this summer.
Reading & Writing Academic Camp with Summit's Miss Sue Menken
(K-6th grades, June 8-July 3, AM sessions)
Summit's summer academic camps are going online for the month of June! Take your reading, writing, and comprehension skills to the next level! Join our intensive and focused program for students in need of a boost in reading and writing, critical thinking, and creativity in language arts. Students will be placed by their academic level in small groups of 2-3 to participate in Zoom conference calls 30 minutes per day. Teachers are trained in the Orton-Gillingham method, a high-quality instructional approach intended primarily for students who struggle with reading, spelling, and writing.
The Great Summit Bake Off Camp with Summit's Miss Rachel Eilers
(4th-6th grades, June 22-26, 12:30-2:00)
Do you have what it takes to be the next Summit baking champion?! For five fun-filled days, young bakers will experience a world of virtual hands-on baking with their peers. Learn how to read and follow a recipe, measure and mix, and the importance of kitchen safety. Best of all, we'll have a blast creating, decorating, and tasting sweet treats! Parents and families – you are your child's judging panel!
The Show Must Go On Theater Camp, with Summit's Mr. Andrew Boddicker, and Ian Zahren (The Iowa Youth Performing Arts Company founder; The Children's Theatre Company resident teaching artist/playwright/composer)
(4th-6th grades, June 29-July 3, 1-3:30 p.m.) 
*Students will need access to Google Docs and Drive
Calling all performers! Future stars will collaborate to write and perform in an original play in just one week. You will learn the fundamental skills of playwriting, character development, and storytelling to cultivate and perform an original work. The week will culminate in a Zoom recording performance which will be edited and shared for all to see!
Beginning Spanish Camp
(1st-8th grades, June 29-July 3, morning or afternoon)
How much Spanish can you learn in one week? Find out in this virtual beginning Spanish class. We will practice speaking in everyday situations and you will understand through pictures, games and stories. Start learning Spanish now to build your problem-solving skills, confidence and creativity. Students will be placed by their academic level in small groups of 4-6 to participate in Zoom conference calls 30 minutes per day. 
Math Basics Academic Camp
(K-6th grades, July 6-July 31, 8:30-11:30 a.m.)
Struggling with math computation? This class is designed to help close the gap to success with addition, subtraction, multiplication, and division using manipulatives to strengthen concepts. This camp is appropriate for students with remedial math skills.
Math Enrichment Academic Camp
(1st-6th grades, July 6-July 31, 8:30-11:30 a.m.)
Are you a math wiz who can't get enough? Then this camp is for you! We'll determine your understanding of math and challenge you to keep growing during the summer break. This camp is for students who desire to stay engaged mathematically over the summer and have fun, too!
Please email Summer Camp Director Emily Fleming at summercamps@summitschools.org with questions and registration changes. Thank you!