Additional Programs for Everyone
Summit learning experiences happen all the time, not just during the school day/school year. Our one-on-one personal tutoring services are available for Kindergarten-12th grades students. We also offering music and Spanish language lessons. Our summer camp program is a staple in the Cedar Rapids community!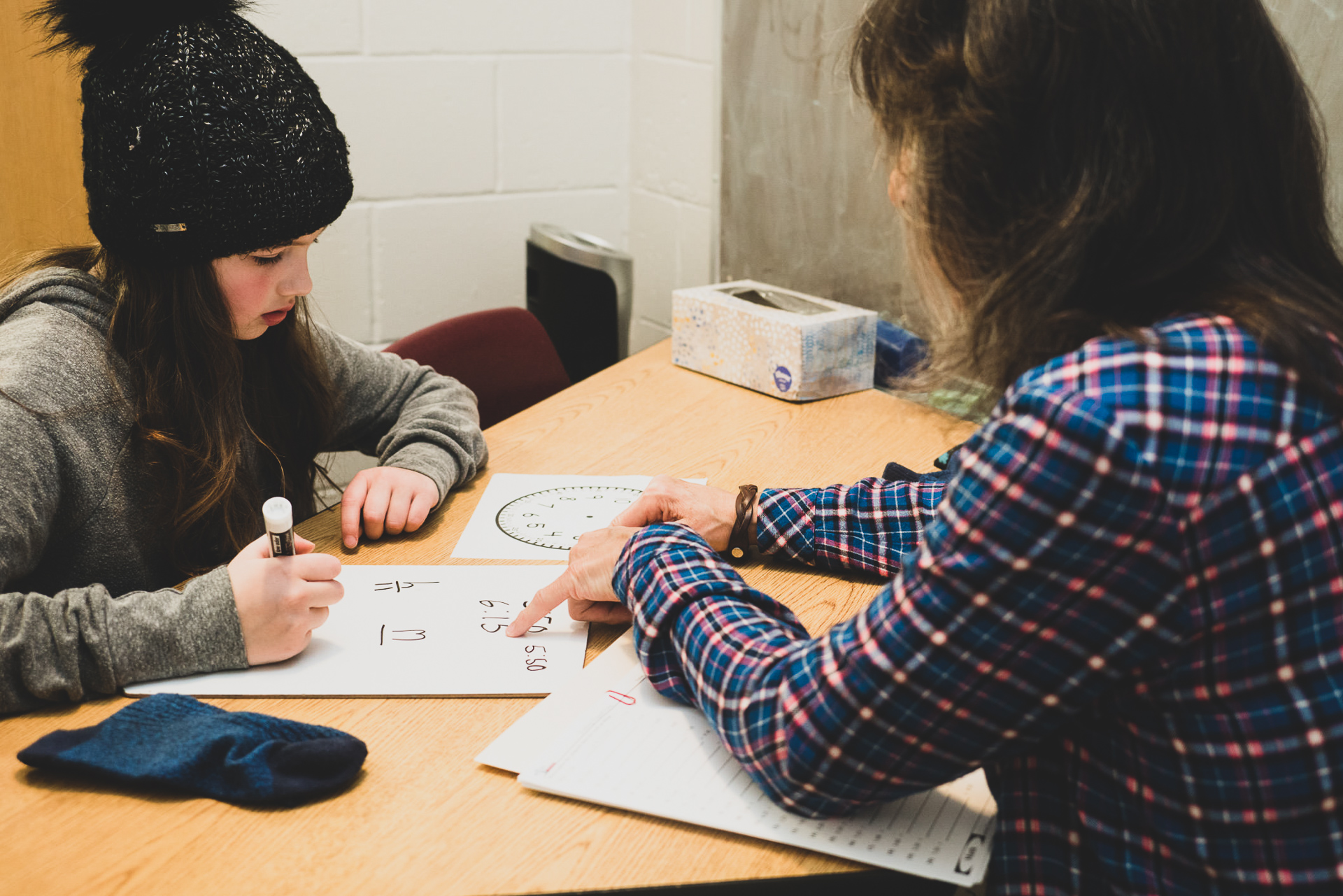 Our tutoring program is open to all children in the Cedar Rapids metro area. Each student has an individualized tutoring plan where the student sets his/her goals, schedule and setting (individual or group tutoring). We currently offer tutoring in reading, Orton-Gillingham, spelling, writing, basic math, algebra, geometry, homework help, study skills, and Spanish. Tutoring schedules are separated into two programs: Academic Year – From September to May and Summer – Eight weeks throughout June, July, and August. Sessions can occur between 8am and 7pm Monday-Friday. For questions and more information, please email Tutor Manager Christina Anderson.
Summit has been the summer destination for local families for over 20 years – and we missed summer campers at the school last year because of the pandemic! Summit's 2021 summer camp team has re-imagined Summit's summer camps and they will be better than ever! Summit continues to offer the academic camps we are known for, as well as week-long outdoor themed camps to pique your child(ren)'s interest and keep them active. As always, Summit's summer camps will be safe – and fun! Camps run June 7-July 30.
Please email summercamps@summitschools.org with questions and registration changes. Thank you!